Catering service
The Kioi Conference complex can cater to a wide variety of parties and events offering food ranging from Michelin Three-Star French cuisine to fast food.
We can also arrange for vegetarian dishes requested by many foreign guests and halal food. Please inform our facility coordinators of your requirements.
(You are not allowed to bring own food and beverages into the premises.)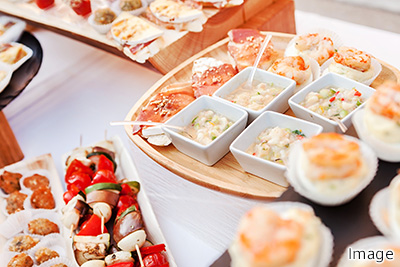 Lunch boxes and cafe menu
Lunch is one of the things that matter most for conference participants. Our Conference complex provides a variety of high-quality lunch boxes.
We also offer a wide range of set menus that include coffee in a relaxed environment, which will make you feel as if you were in a cafe.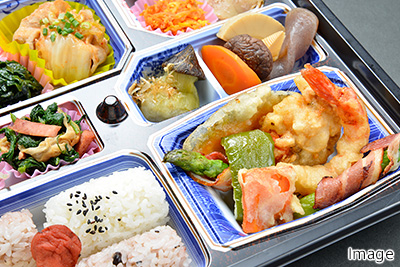 Drink service
We offer a variety of drinks, such as coffee, fresh juice, drinking water and more, to meet the requirements of seminars and conferences. A coffee pot service is also available at DEAN & DELUCA coffee house in Tokyo Garden Terrace Kioicho building. For parties and social gatherings, we can provide alcoholic beverages such as champagne and cocktails, depending on the needs of our guests.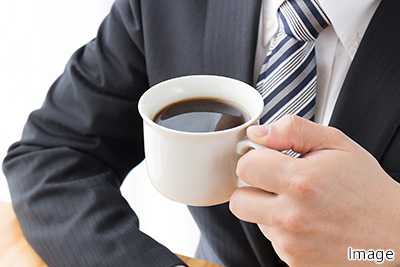 Organizational services
Our Conference complex is operated by a company specialized in conferences and meetings that is involved in organizing more than 5,000 conferences a year.
We engage in a wide variety of activities, ranging from organizing and running corporate seminars/symposia/workshops, corporate meetings, social gatherings and ceremonies to the outsourcing of conventions and academic meetings.
We can meet the most diverse requests, such as the efficient staging of conferences, the outsourcing of cumbersome advance preparations and the recruitment of reception staff.
Do not hesitate to consult our facility coordinators.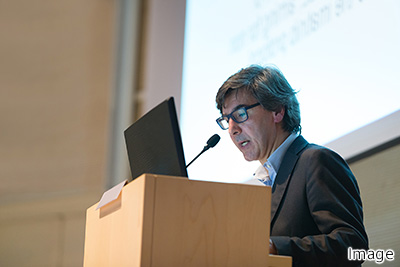 Simultaneous interpretation service
We can provide highly-trained interpreters for every situation that requires multi-language interpreting, from international conferences, academic conferences, press conferences, IR, training sessions to seminars, board meetings, general shareholder meetings, business meetings and internal company meetings.
Languages supported

Chinese, Korean, Vietnamese, Indonesian, Thai, Laotian, Burmese and other Asian languages, English, French, German, Russian and other European languages, Arabic
Fields Handled

IT/telecommunications, IR, finance, medical/pharmaceutical, environment, energy/nuclear power, politics/economics, machine manufacturing and more.
Interpretation equipment service
Our "Simultaneous interpretation system" consists of interpreter booths, transmitting equipment, operational systems for interpreters, receiving equipment and more and is set up and operated by specialized technicians based on the layout of the room.
We will suggest the most suitable equipment system based on the available budget and the type of conference (international conferences, academic meetings, seminars, etc.)
*
Other equipment solutions
The following equipment is also available for rental. Please feel free to contact us for details.
·

Audio-related equipment (headphone amplifiers, request microphones, PA system, etc.)

·

Video-related equipment (projectors, screens, analyzers, etc.)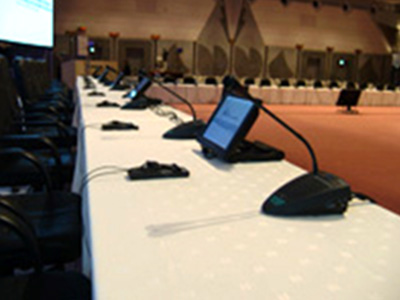 Proceedings/minutes preparation service
We can help with the creation of records of meetings by transcribing speeches and preparing proceedings for a variety of meetings, from lectures, seminars, committee meetings, board of directors meetings and shareholders meetings to in-company meetings.
Supported languages ​​include Japanese, English, Chinese and more and handled fields include medicine, chemistry, IT, finance, business, and law.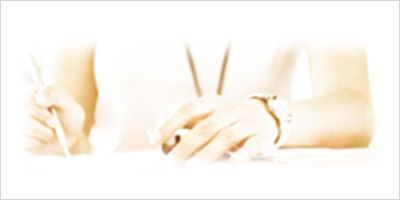 Option 1: Dispatching of speaker-identifying personnel

In the case of meetings with more than one speaker, such as panel discussions or summits, it is necessary to identify who the speaker is. "Dispatching of speaker-identifying personnel" is a service whereby a writer is dispatched to the meeting venue to identify all the speakers making each remark. Doing this makes it possible to improve the accuracy of speech transcription and the preparation of meeting proceedings.
Option 2: Dispatching of summarizers

We will send a summarizer (compiler of minutes) directly to the meeting and we will deliver the summary (minutes) within a few hours of the meeting. Recommended if you want to review meeting contents quickly.
IT/Video/Audio equipment
The Main Room is equipped with two ceiling projectors, six wall screens and two art batons for various video and sound performances. Each Seminar Room is equipped with a wall screen. When using two rooms in the AB and CD configuration at the same time, one extra wall screen can be used.
Additionally, using our latest ultra short focus lens projector will allow you to save significant space and use the room efficiently.
We have provided the perfect environment for smooth Internet access by installing optical lines throughout the building, thus creating a comfortable IT environment even in the case of access from multiple terminals at crowded conferences.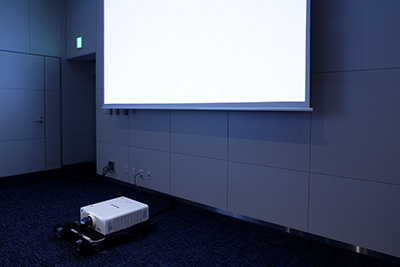 Events and seminar organization
"I would like to stage a first-class performance as one would at a luxury hotel," " I want to throw an extravagant party... "
We can help you organize events and performances that could not be normally staged in ordinary rented conference rooms.
We can provide all the elements required for organizing and staging such events, by arranging for professional staff such as moderators and reception staff, by organizing projection mapping and so forth.
Do not hesitate to contact our facility coordinators and inform them of your requests.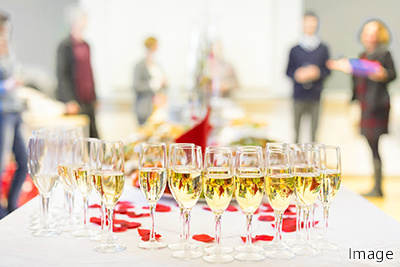 Accommodation
Guest and VIP accommodation can be provided at "The Prince Gallery Tokyo Kioicho", a luxury Prince Hotel, located on the 30th to the 36th floor of the Kioi Tower in the Tokyo Garden Terrace Kioicho building.